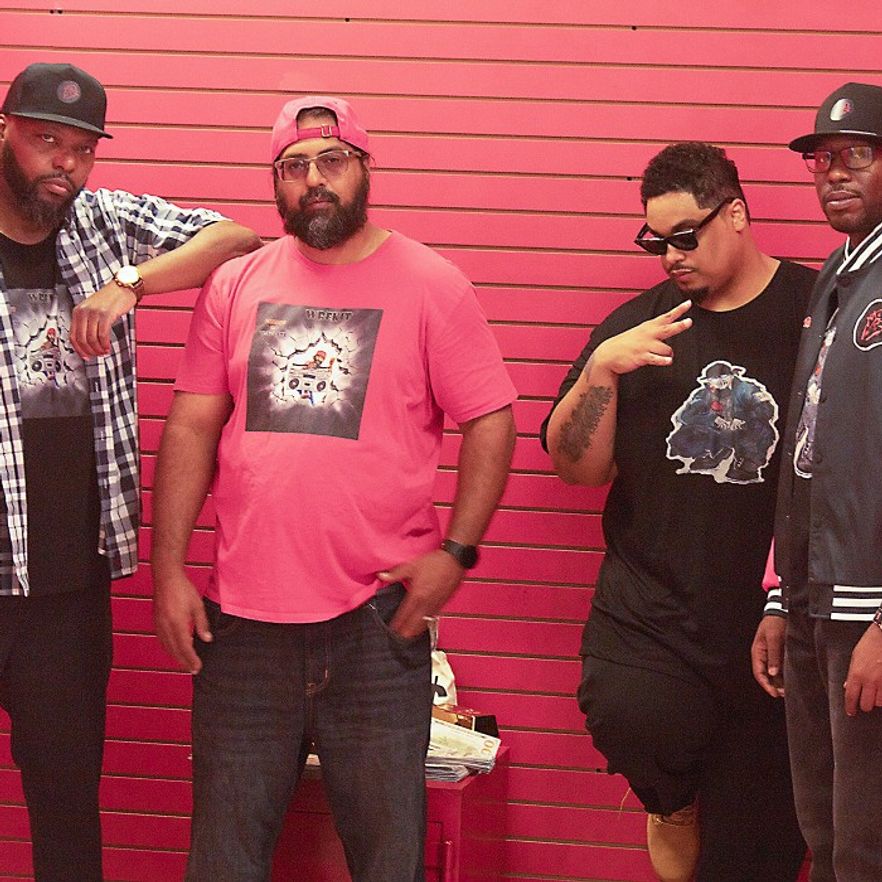 Who is MorgueRegisterMusic
About us
MorgueRegisterMusic is a collective of artists, producers, rappers, singers and song writers brought together by friendship and brotherhood formed years ago. Now focusing our years of experience on forming and growing our own record label.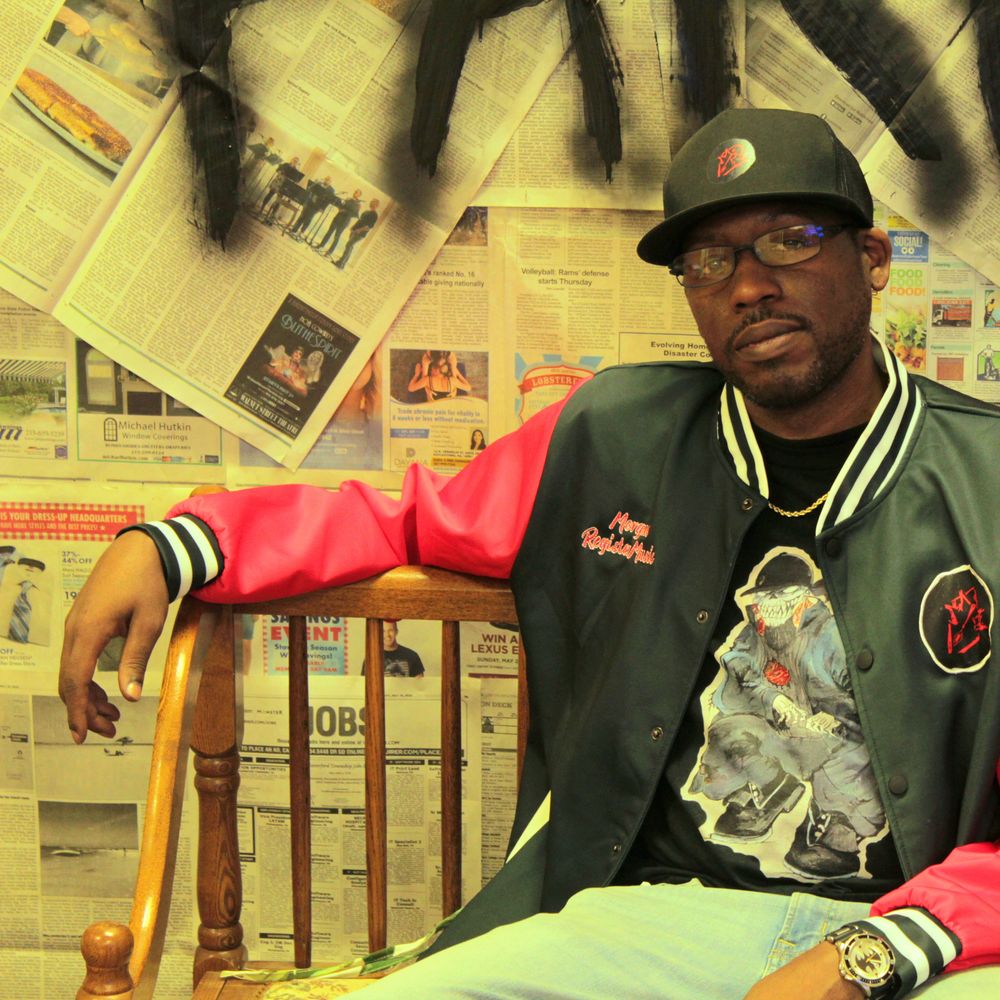 D.P.S
D.P.S. is an artist/producer/songwriter from Philadelphia.
D.P.S grew up in a musical family full of musicians, singers and song writers. His love for music was nurtured and developed over the years by his family. Added to a love of writing, creating songs was something he started at a very early age. As he got older the idea of making music for a living became became his passion. Years later after several failed groups and record deals life and family took priority and the passion began to fade. Some years after seriously making music was in the past his love for it was reignited by a friend and fellow musician and since has been consistently making music for the love of it above anything else. This time around he has the additional motivation of inspiring his children to chase and never give up on their dreams. Having grown as an artist and a man his music now reflects that maturity with what he would consider adult contemporary hip hop or grown folks hip-hop as he would call it. A call back to the music he grew up on while finding a balance of today's sound. He seamlessly blurs the line between different ideas, while also striving to bring more to the table and create some outstanding sonic dynamics.
https://twitter.com/PsychoticSoulja
DEE.F.W.
Born in the city of Brotherly Love (Philadelphia), DEE.F.W.'s first love has always been music. 
Starting in middle school hallways battling for respect to even now always battling with a chip on his shoulder
and his nickname says it all...Lighskin Petty. Rap music and music in general ran nin his blood, his brothers
made him listen to Gang Starr, KRS One, DMX, 2Pac, Biggie, Jay-Z, Beanie Man and Bounty Killer all whom he drew from to inspire his music.
He first stared getting into music in the early 2000's doing mixtapes and battling whenever he could get the chance.
Sadly when issues with former bandmates went south for a long time he lost his passion for music all together.
Now a member and co-owner of MorgueRegisterMusic, he has grown as a lyricist and songwriter with lifelong fam and friends 
Wrekit and D.P.S, two brothers of the art and creatives he a great deal.
He is not only hungry but want to leave a legacy not only for his kids, his grandkid's grandkids!!!
 
DEE.F.W. (@dee_playsgames) / Twitter
https://www.instagram.com/lightsk1n_petty